OUR PROCESS
Pioneering #PeopleFirst Financial Solutions
At Choice Fin, we are dedicated to bettering the places we live by making thoughtful and tailored banking services global. As an accomplished BaaS sponsor bank since 2017, we provide a wide array of financial and technological solutions with our People First mission at the heart of everything we do. We are driven to seek and share knowledge. Every person deserves access to accessible and flexible banking services to pursue personal and professional growth opportunities. We are here to help you deliver that.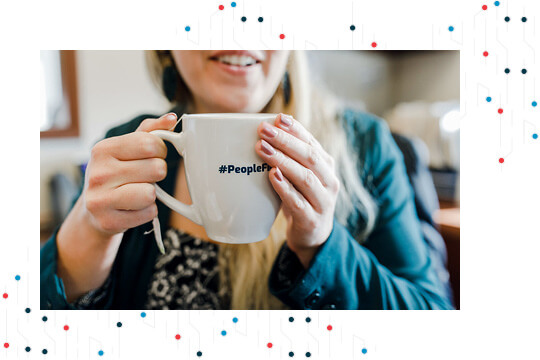 Infinite Solutions, Infinite Possibilities
Every Fintech functions differently, which means your banking needs are different too. We are committed to understanding your mission and needs to create customized #PeopleFirst BaaS solutions throughout every stage of development.
Idea Stage
Choice Fin can provide the necessary insight, services, and tech stack to grow and develop your idea into a tactile and engaging service.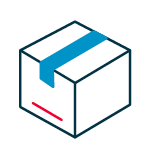 Go to Product
Choice Fin will be your side every step of the way to ensure your mission and values are fully realized within the platform.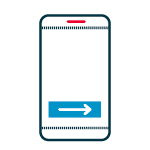 Go to Market
We'll help you debut your product on the market as a Minimum Viable Product to a dependable, excited customer base that will propel the growth of your fintech.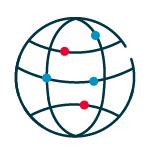 Go to Scale
Integrating feedback from the first users of the MVP, our team will support the development and growth of your fintech to a final at scale product.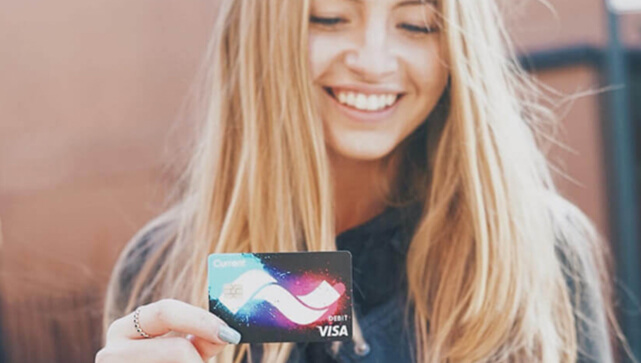 CHOICE FIN + LIVELY
Delivering Banking as a Service.
With a belief that banking should be accessible and affordable for everyone, Current is a mobile bank that is bringing premium financial services to everyone with the help of ChoiceFin.
Read Story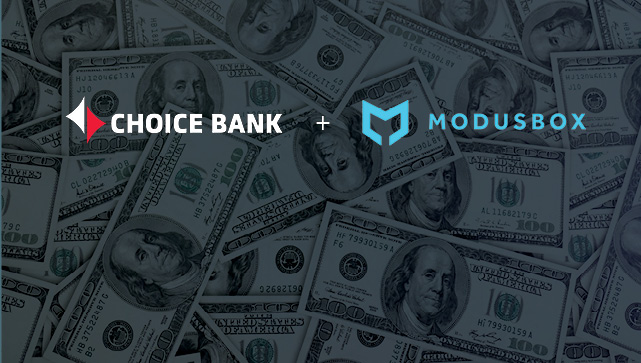 A COLLABORATIVE PARTNERSHIP
Pioneering the Fintech Space Together
Choice Fin's partnership with ModusBox has allowed us to explore the innovation and delivery of banking services in new ways to bring new possibilities to our customers.
Read Story